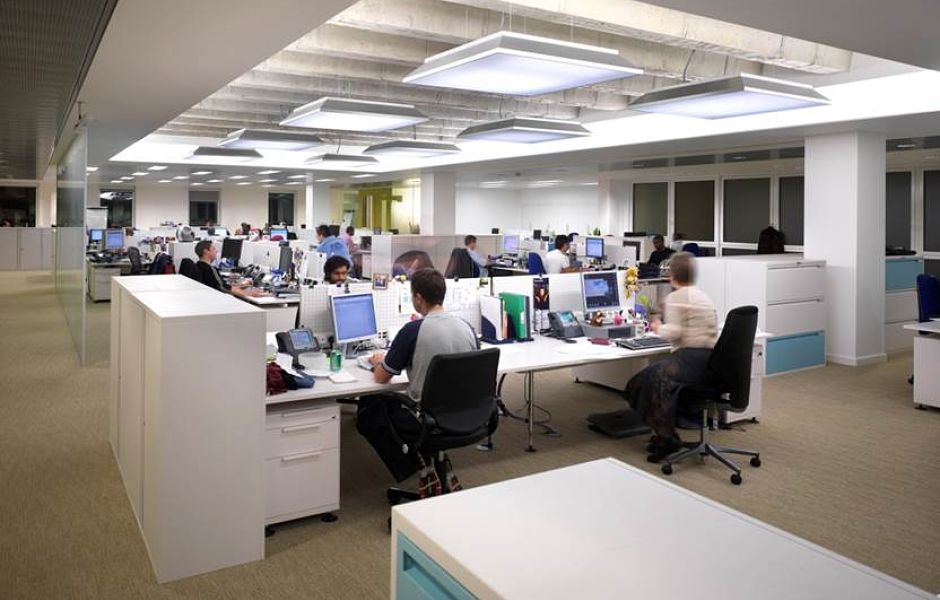 Supply Chain & Sales Channel Consultancy
We undertake projects within Sourcing, Distribution, Sales Channel Organisation, Retail Transformation, and Customer Experience to enhance your operations.
Tahir Consultancy is a leading professional service provider operating mainly within the telecommunications arena. We are a trusted and valued partner to wireless network operators in the MEA region.
Combining unparalleled telecom experience and comprehensive capabilities across all business functions, we specialise in helping clients become high-performance businesses at all stages of the supply and distribution chain.
Our major areas of expertise include :-
Supply Chain Optimisation
Procurement & Logistics Audit
Business Process Design and Engineering
Sales & Distribution Channel Strategy
Channel Operations Enhancement
Programme and Project Management
Retail Transformation
CEX Healthchecks
Organisational and Operational Development
KPI Setting and Reporting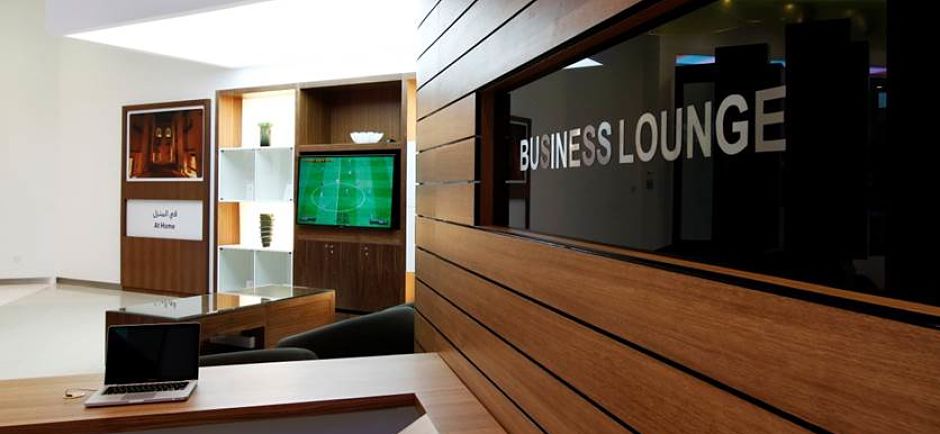 Design Services
We provide Brand and Environmental Design services for Retail, Customer Service, and Commercial Office spaces.
Tahir Design business unit offers clients a complete design solution for their environmental needs whether; full bricks and mortar retail units, individual furniture items and interactive displays, or commercial office layouts our team of design experts, visualisers and space planners can accommodate any scale of project. Whether you require Flagship stores, retail roll out or value engineering for franchised projects our design team has undertaken numerous international projects to fulfil such requirements.
We focus on creating the highest quality spatial environments. Our designers are involved in all stages of the project, enabling the design concepts to develop throughout construction and thereby produce a fully co-ordinated and complementary scheme.
Tahir can provide design services, either independently or as part of an integrated design package for every project.
Our services include:-
• Concept Design
• Space Planning
• Detailed Design
• Design Supervision and Governance
• 3D Visualisation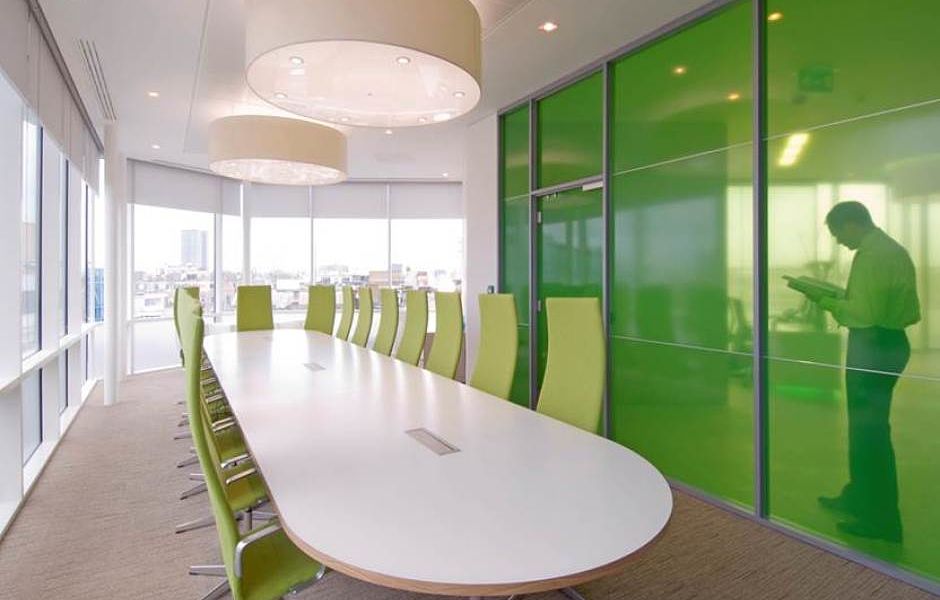 Project Management
We facilitate Effective Implementation of projects by supplying Design Governance, Construction Support and Project Management services.
Our Project Management team provides a comprehensive range of services that leverage established relationships across suppliers, contractors, consultants and regulatory bodies. Our services benefit your organisation by utilising the comprehensive knowledge of an existing team in all the characteristics of project initiation, contractor management, procurement and on-site project management.
Our services include:-
• Site Feasibility Analysis
• Tender Production and Support
• Value Engineering
• Programme Planning
• Specialist Sourcing
• Cost Management and Variation Control
• Design Governance
• Contractor Management
• Project Management and Reporting