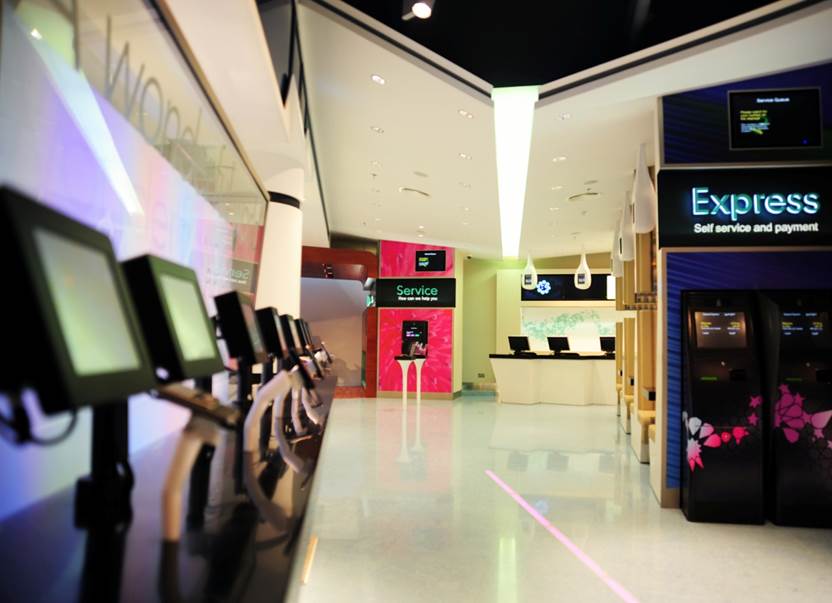 Tahir Consultancy is a leading professional service provider operating mainly within the telecommunications arena. We are a trusted and valued partner to wireless network operators in the Middle East and Africa region.
Combining unparalleled telecom experience and comprehensive capabilities across business functions, we specialise in helping clients become high-performance businesses at all stages of the supply and distribution chain.
Please review our breakdown of services below. If you would like further information or wish to discuss a particular need with ourselves then do not hesitate to contact us by phone at the office or via our email generator that can be found on the contact page.
Supplier management
Vendor audit and reporting
Channel strategy
Franchise planning
Direct to retail distribution planning
Channel PMO
Governance setting
KPI definition
Channel reporting
Productivity measures
CEX health checks
Channel capillarity analysis
Operational planning & corporate optimisation
Process blueprinting and engineering
People development
Internal communications
Environmental redesign
In addition to providing Telecom related Consultancy Tahir can facilitate other services that require functional or specialist expertise in order to make a project successful. For these engagements Tahir utilises a network of subject matter experts who work alongside us under partner or team agreements. In these circumstances Tahir works on your behalf to ensure our partners deliver maximum value on your project.

Freight Audit and Payment is an analytical, financial review of invoiced costs versus supplier agreements, resulting on average in 7% Logistics Savings. We can help you to avoid overpayment, improve your company's transportation and logistics performance, minimise your OPEX spend. Our partner manages savings for diverse international transport & logistics clients and offers audit and optional payment services in 61 global currencies and freight invoice processing in 38 languages. In 2013 the Global Client savings were an estimated amount of €12.7 Million. Be in control of your own logistics expenditures thanks to our dedicated freight audit services. Contract compliance and payment management, claims processing and management, data capture, reporting and benchmarking, online services and real time system visibility. You can visit our partners website by clicking this link CT Global Freight Audit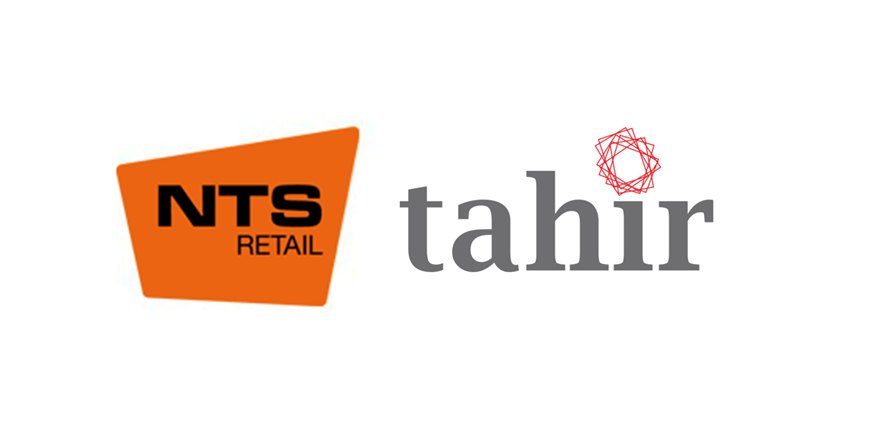 Our partner is a leading global specialist for retail solutions and retail software with an international network that has completed more than 30,000 installations in 20 countries, and is the market leader in the telecom sector in Europe and the Arabian region. Delivering omni channel solutions that add experience and functionality to the front end point of sale and information systems whilst seamlessly integrated into back end ERP, CRM, Billing and Loyalty systems to truly give you the competitive retail edge. From providing end to end research design and management on a one off or repeat campaign to as little as individual mystery shopping resources we can undertake scalable research and analysis on your behalf. With multi lingual and multi site resources in place we can provide global brands insight within the sectors of retail, telecommunications, automotive and leisure services in the Middle East and Africa region.