The Tahir Design business unit offers clients a complete design solution for their environmental needs whether; full bricks and mortar retail units, individual furniture items and interactive displays, or commercial office layouts our team of design experts, visualisers and space planners can accommodate any scale of project.
We focus on creating the highest quality spatial environments. Our designers are involved in all stages of the project, enabling the design concepts to develop throughout construction and thereby produce a fully co-ordinated and complementary scheme.
Tahir can provide design services, either independently or as part of an integrated design package for every project.
Our services include:-
• Concept Design
• Space Planning
• Detailed Design
• Design Supervision, Project Management and Governance
• 3D Visualisation
There isn't any team in the region with as much experience as ourselves in providing design for telecom environments.
We understand every concept is unique.
We are incredibly collaborative when we design, we work hard together with yourselves to gather insights from you and your organisation in order to fully understand your objectives. Only that way can we create something that is specific for your desires and operational needs.
We are in for the duration.
There is no benefit to ourselves or you as clients if the projects stall at the design stage, therefore we are in for the full duration of the project providing an array of governance and project management solutions to ensure design integrity.
Retail Environments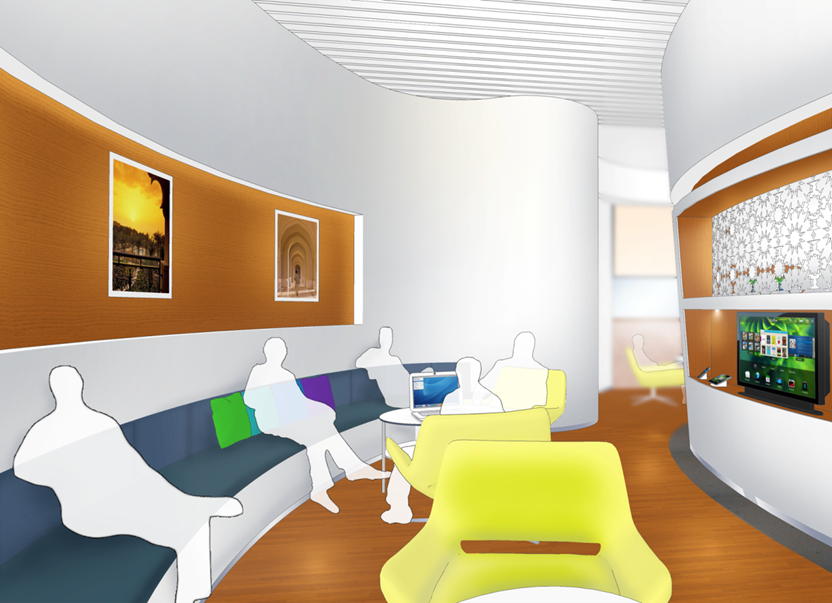 Retail Unitary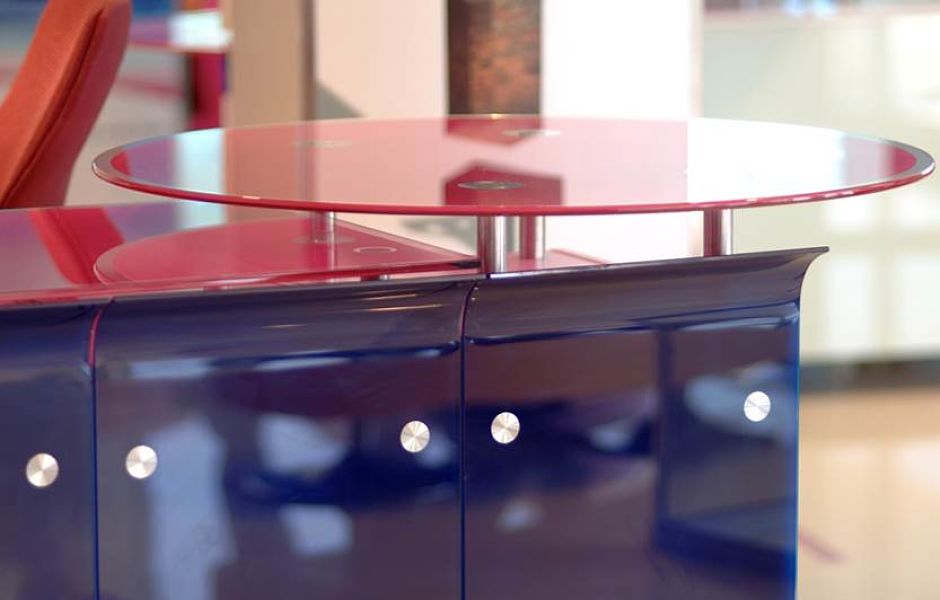 Commercial/Office Spaces